In a world so saturated with competition, what makes you stand out amongst the rest? How can your message not only rise above the noise, but truly connect with your audience?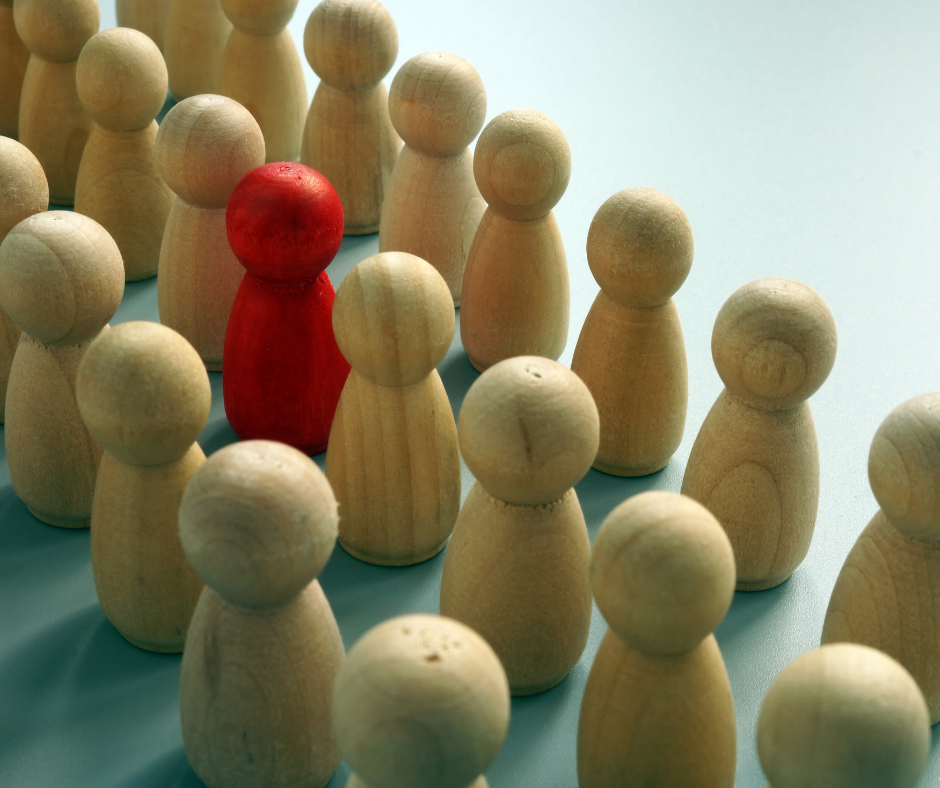 you are uniquely you and so is your business!
Understanding why your ideal clients should buy from you is essential to your success. You must learn how to communicate your marketing effectively to attract and close those clients.
You can have the best product or service, but if no one knows about it, how can you grow? In Greek mythology, Iris was the messenger goddess of the Olympian gods, her job was to link them to humanity. Our solution-driven team can help you spread your message and connect with your clients.
We want to learn all about you and your business, why you went into business, what drives you, your passions, etc. In our partnership, the strategy will be to uncover all parts of you so that we can best represent you and your business.
If you don't like talking about yourself and the things that you love we're probably not going to be a good fit… and that's OKAY. At our core we believe great business is built on the relationships that you build with your clients, with your vendors, and with everyone you meet. We built my entire business on that concept.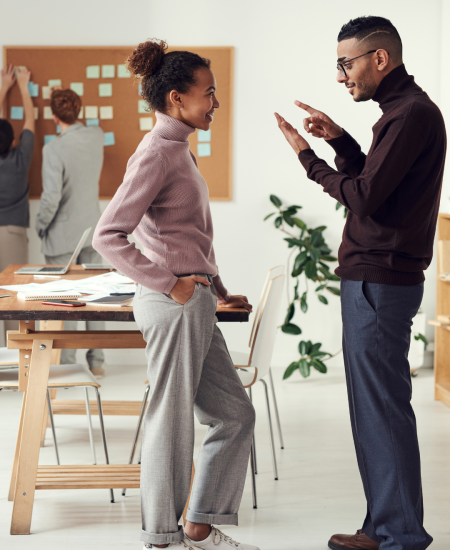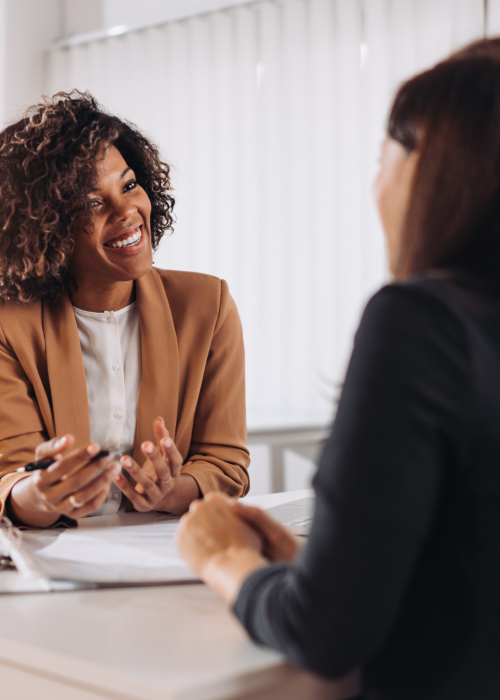 Your generic sales pitch will not resonate with everyone
The ability to customize your presentation to each client will separate you from your competition. The old saying that you have to get through so many nos to get your yeses is inaccurate. When you focus on why your customers would buy from you and adjust your marketing and presentations accordingly, you will only get yeses. Understanding your customers is the first step.
Take this 90-second assessment, backed by scientifically proven data, to start learning what drives your buying decisions and what your clients value.
Attract your ideal audience and increase your revenue
We not only help you create your Value Driven Marketing Strategy with our Coaching Services but we also help you implement it with our Marketing Services.
As a South Florida Realtor with a brand strategy, I've been utilizing the services of IRYS Agency for almost 3 years. Together we've created a social media presence that offers regularity and creativity, resulting in customer engagement and community awareness.

IRYS has also executed mail marketing campaigns and special projects for me that have organically built my customer network and broadened visibility.
It is a pleasure to recommend the social media assistance of IRYS Services. As often happens, business owners can become overwhelmed and ultimately realize the need for outside help to keep marketing efforts going in a consistent way.

I found Julie and her team to be very responsive, thorough, and always willing to answer questions.

Thanks for your service, Julie!